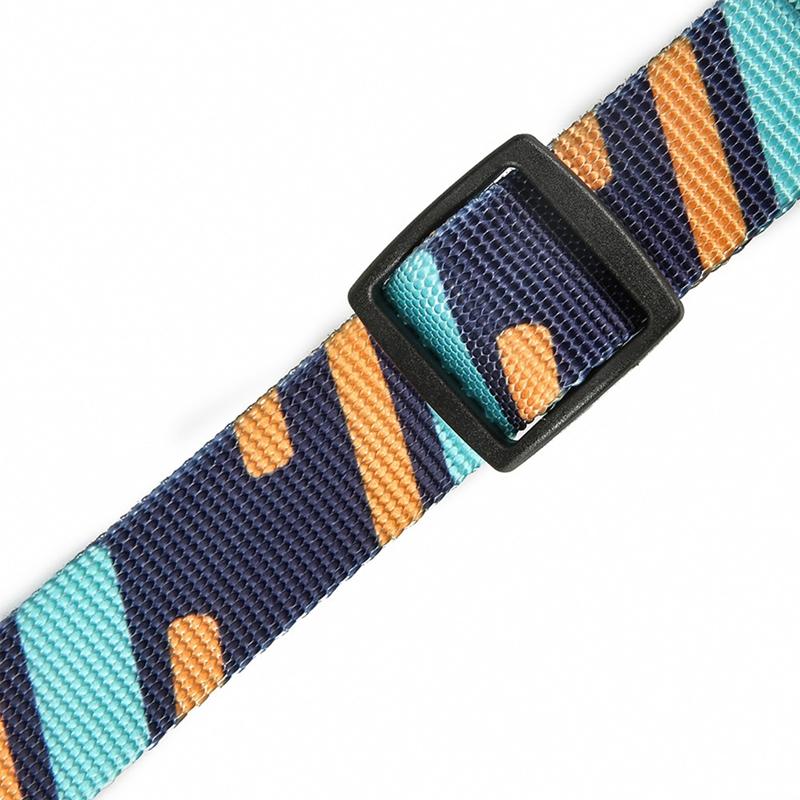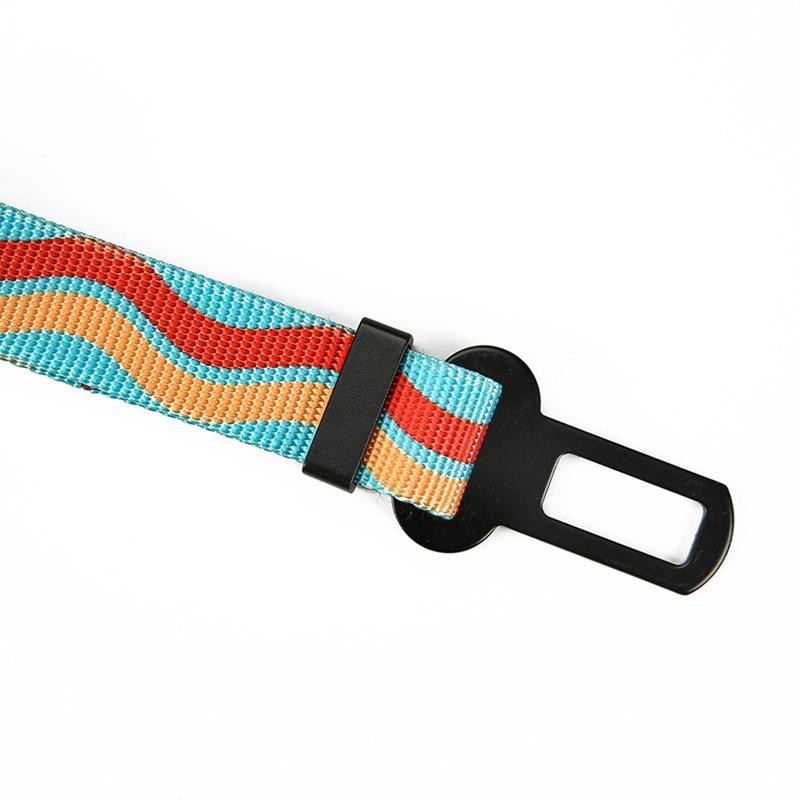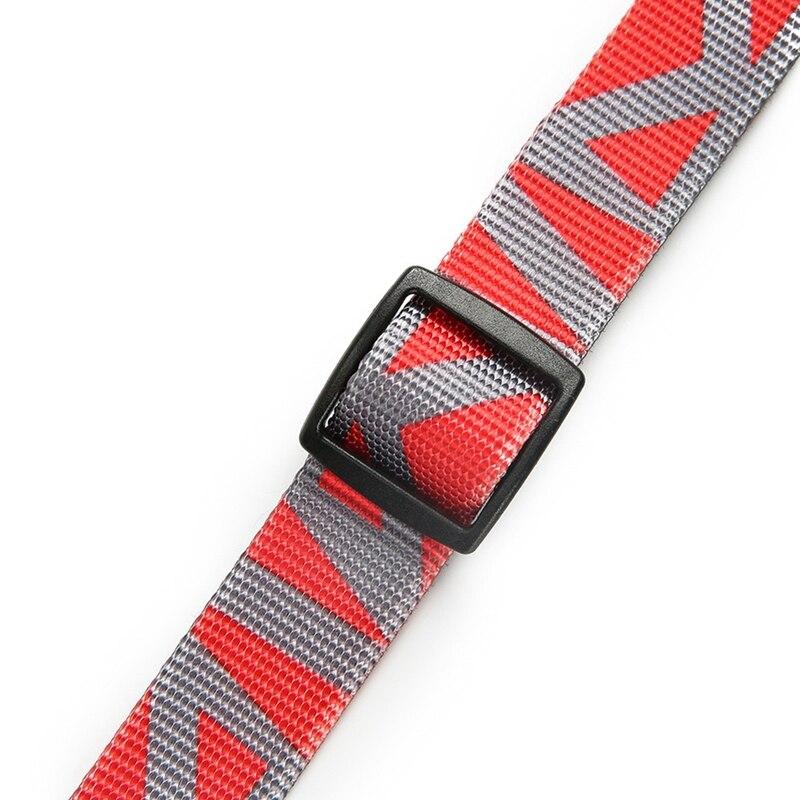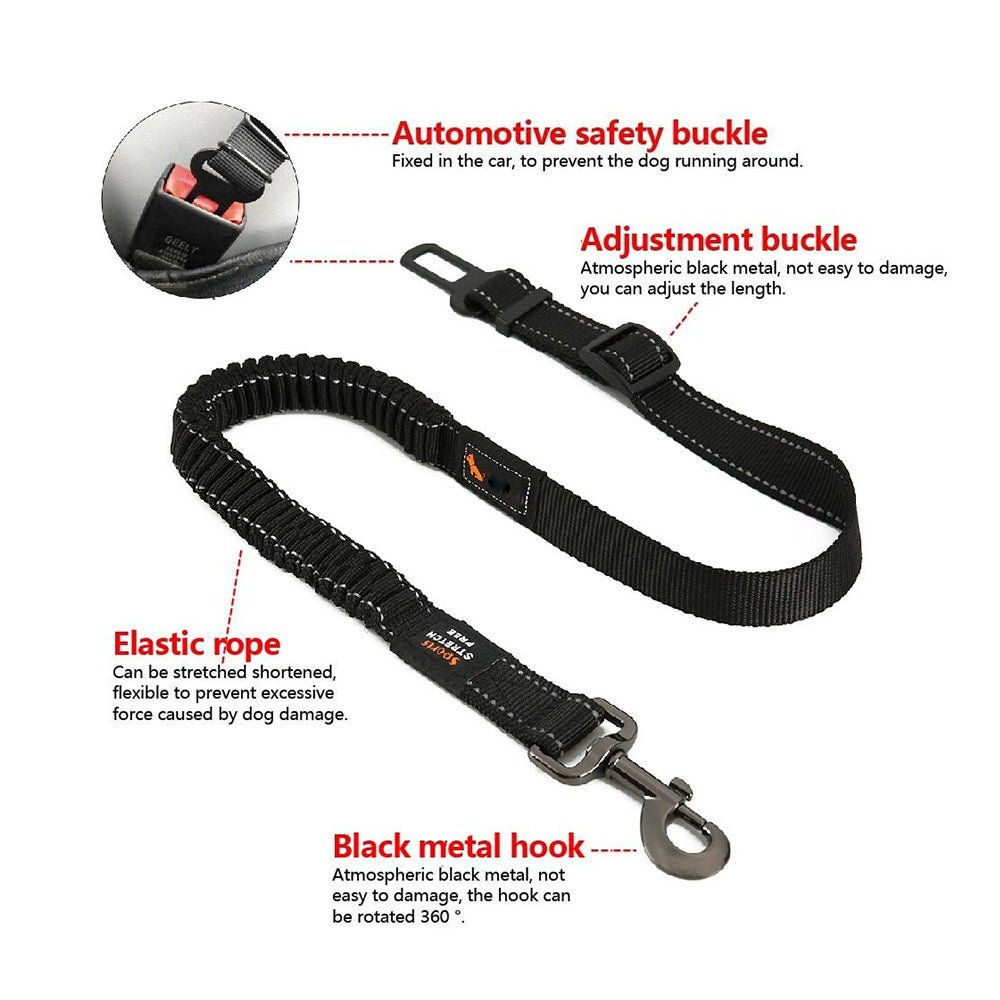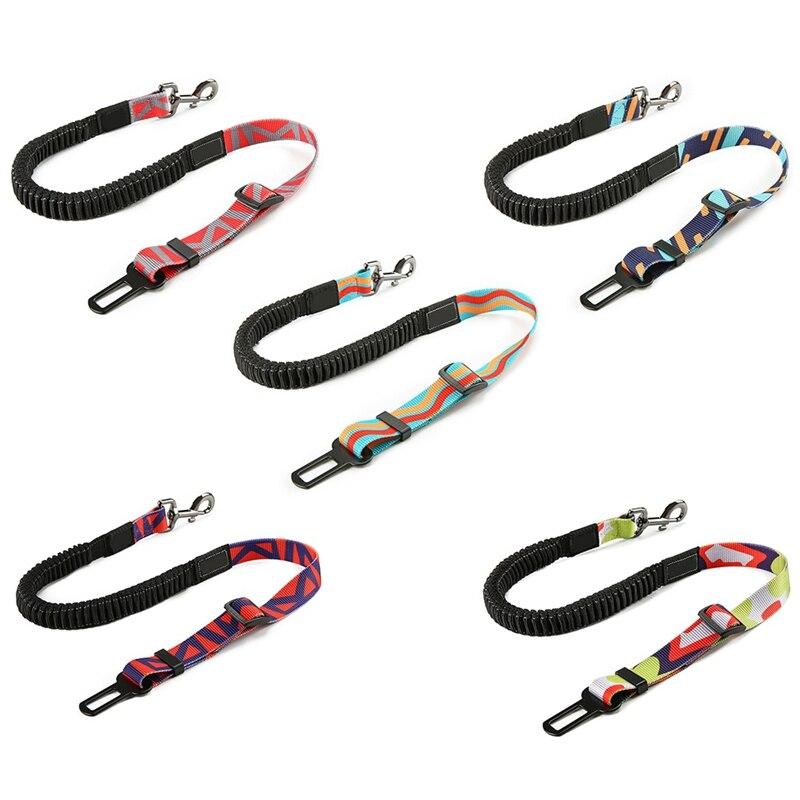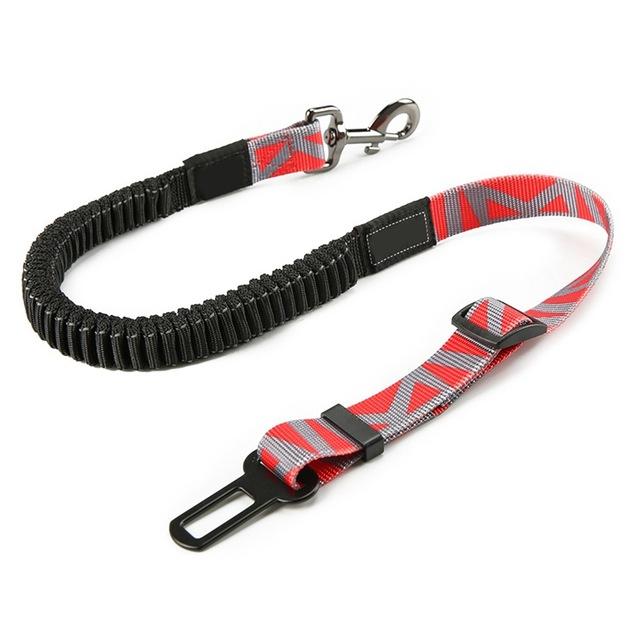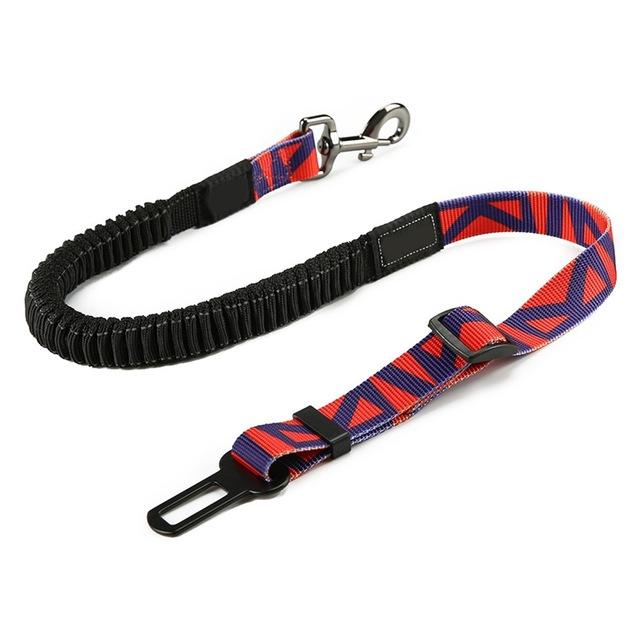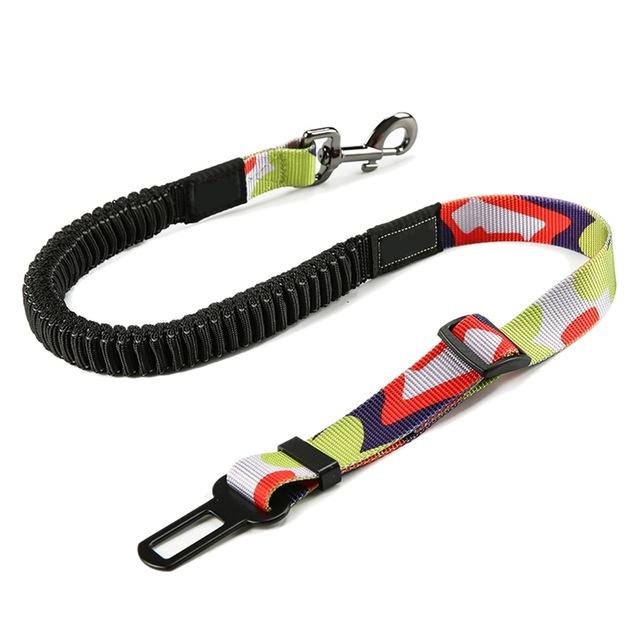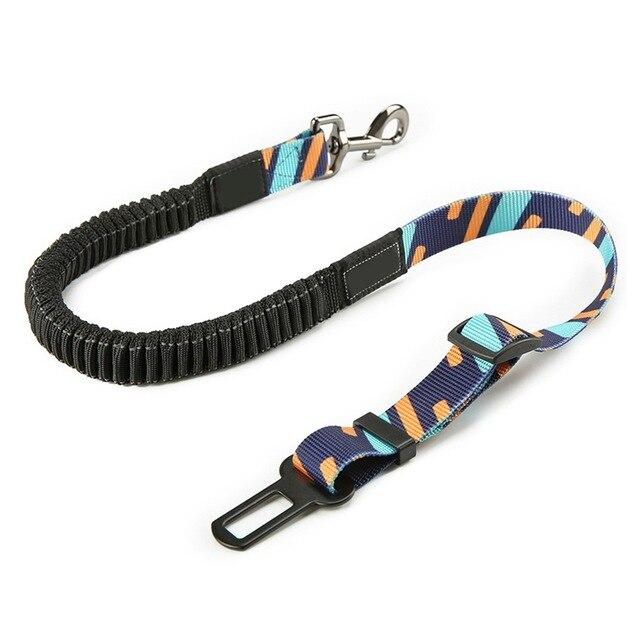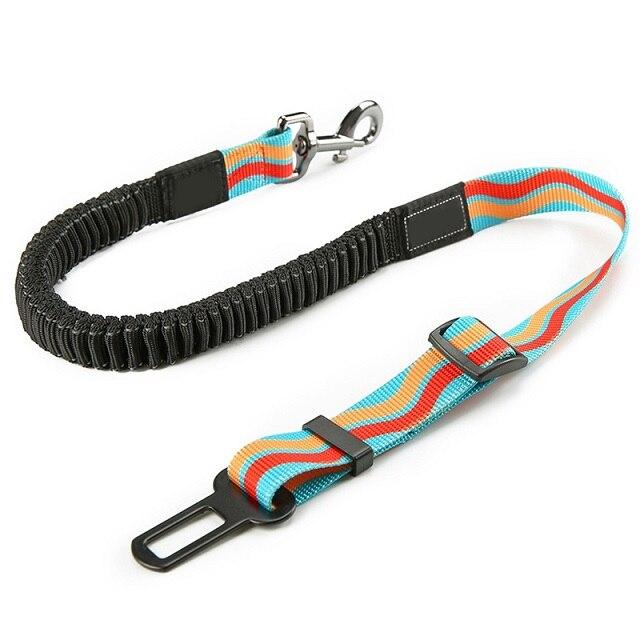 Premium Adjustable Dog Seat Belt
Over 10,000+ Happy Customers ❤️
This product sponsors meals for shelter dogs!

Secure shopping and payment with

Premium Adjustable Dog Seat Belt - Your dog's safety is our top priority. Keep your pooch safe during long car rides with our premium seat belt made for dogs. Built with durable nylon with an elastic buffer, our dog safety belt is designed to protect your dog during long travels. Drive with a peace of mind with your doggo today!

100% SATISFACTION GUARANTEE: Our buckles are designed to be universal, but in the rare chance it doesn't work in your vehicle, we have a 100% satisfaction guarantee!
KEEP YOUR DOGGO SAFE WHILE DRIVING: Dogs LOVE riding in the car! A roaming dog can cause distractions and unsafe driving conditions that could compromise you and your pup's safety. Our dog seat belt keeps you and your dog safe during long hours of driving. Our adjustable dog seat belt can also easily buckle into any seat belt outlet in the car.
SOLID METAL & PREMIUM ELASTIC NYLON SEAT BELT BUCKLE: Buckle up your dog securely with our Dog Seat Belt. We've designed the buckle to be the same as a typical human seat buckle instead of the smaller versions currently available for dogs. This means the seat belt buckles tightly and stays secure as you drive.
ADJUSTABLE LENGTH: The durable nylon seat belt adjusts to fit the size of your dog and allow them to stand, sit, or lay down comfortably. Easily adjust the length from 16 inches to 26 inches by sliding the metal hardware. Exceeds all dog safety standards
REFLECTIVE & SHOCK ABSORBING DESIGN - The dog car seat belt protect pets well in the car while the driver is driving, elastic bungee can prevent pets from sudden brake or sharp turn, reduces the risk of choking injuries, totally an ideal design for drivers to take pets for traveling. The reflective stitching design makes it great for night time use.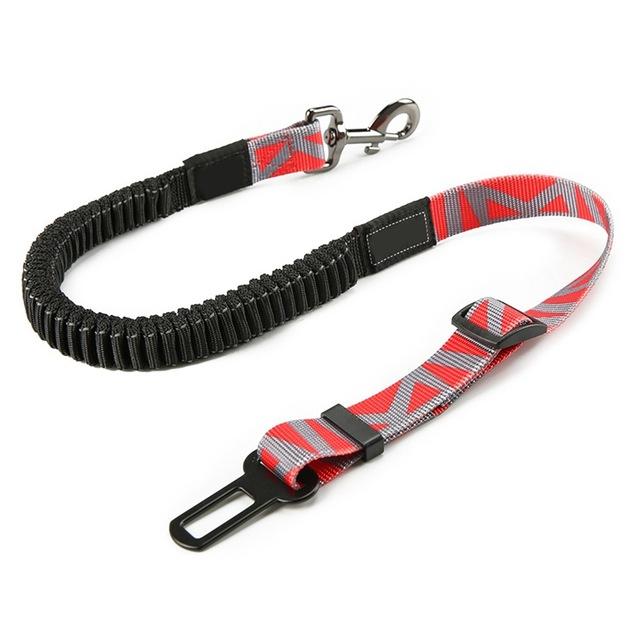 This product has no reviews yet.