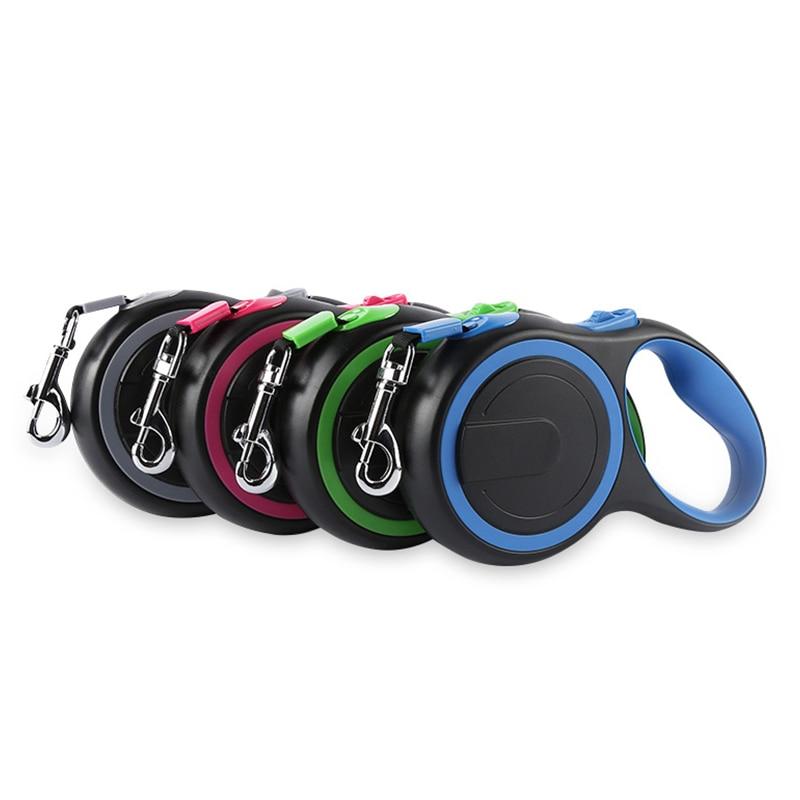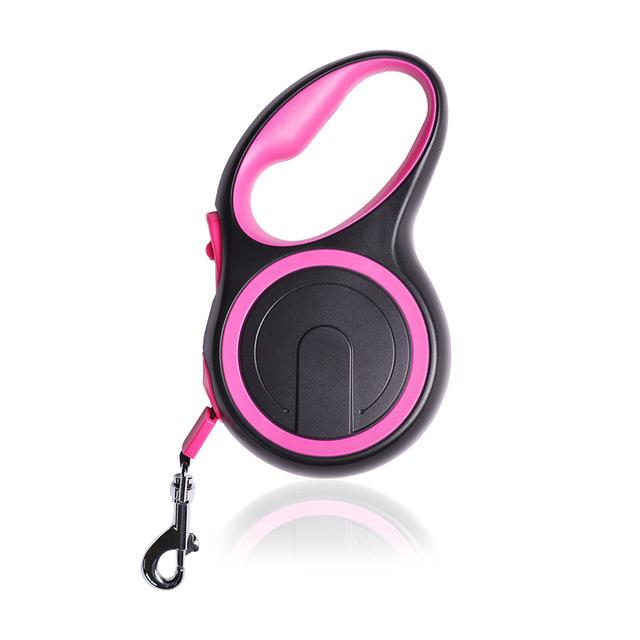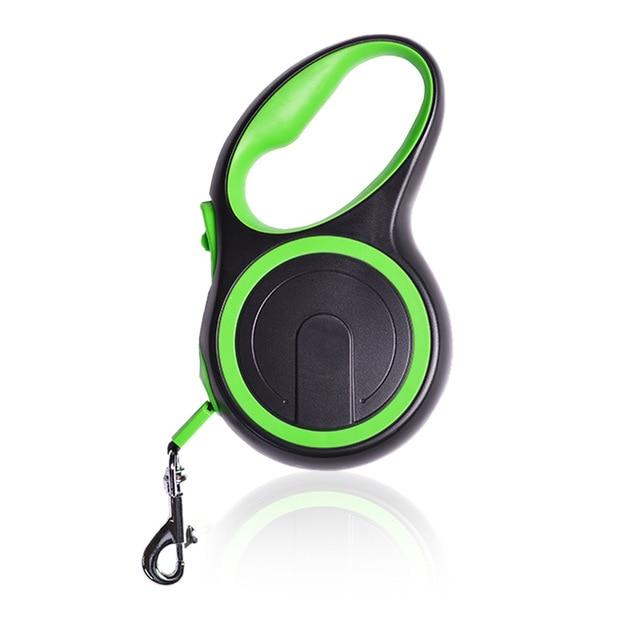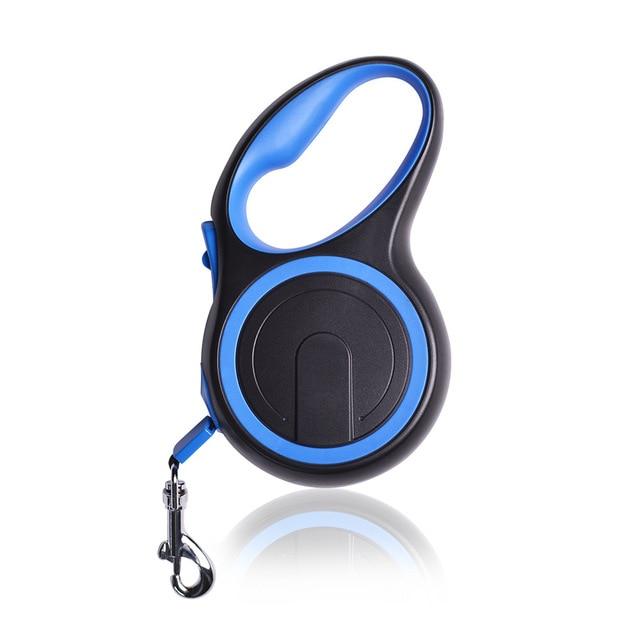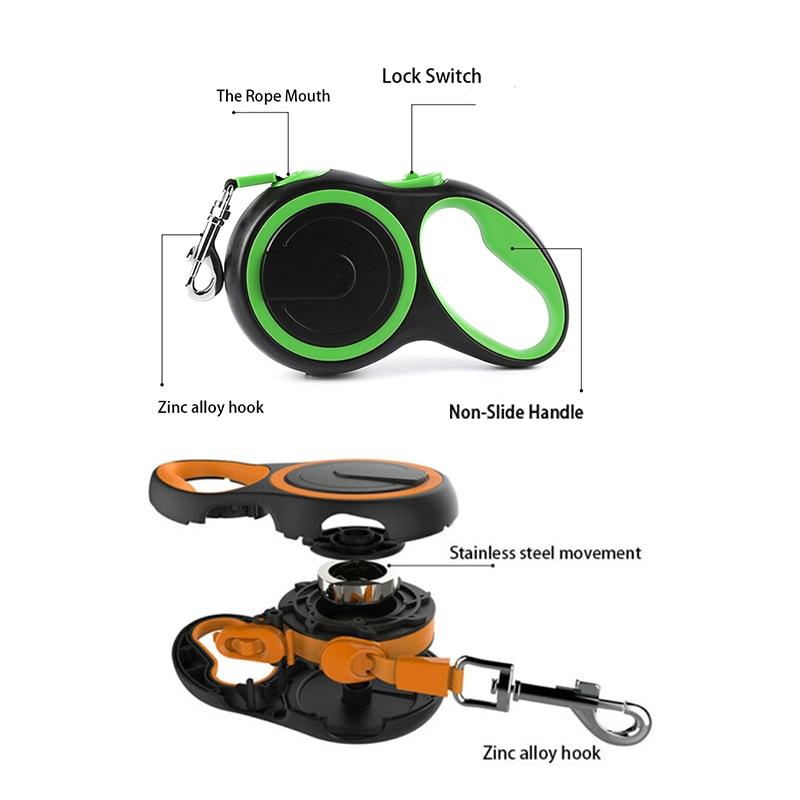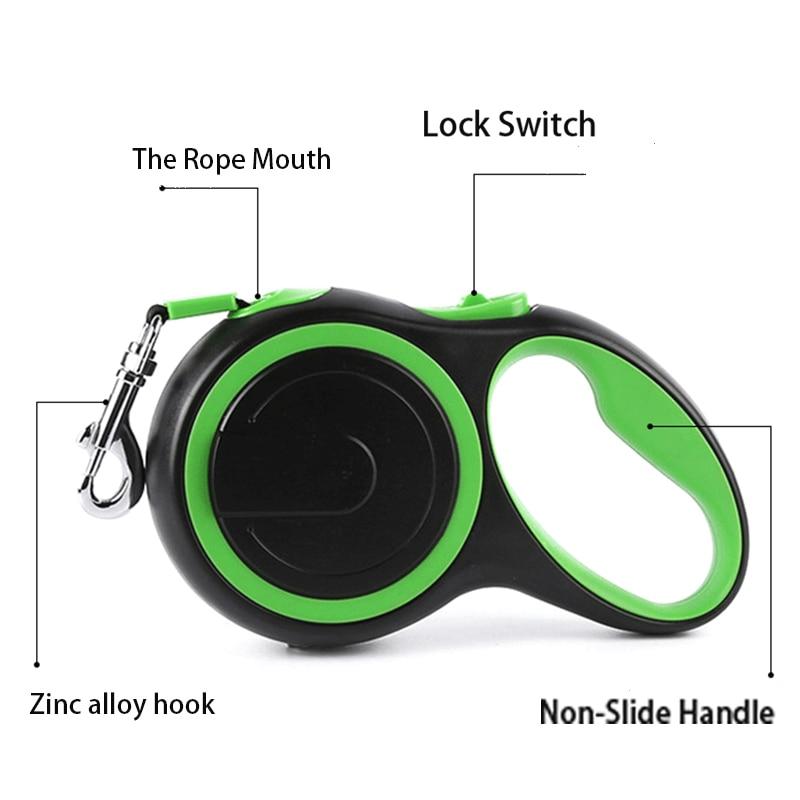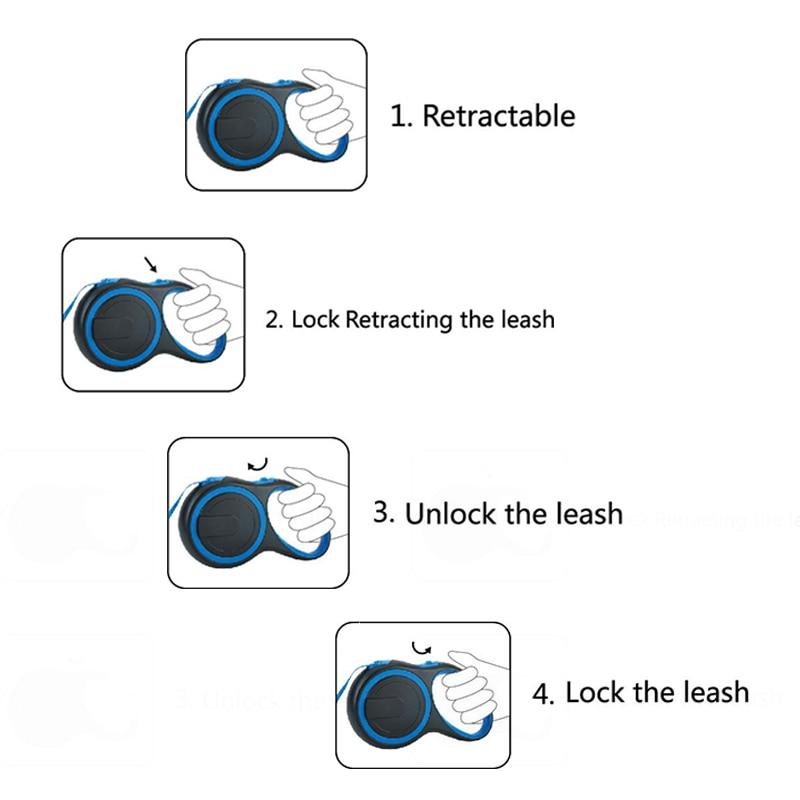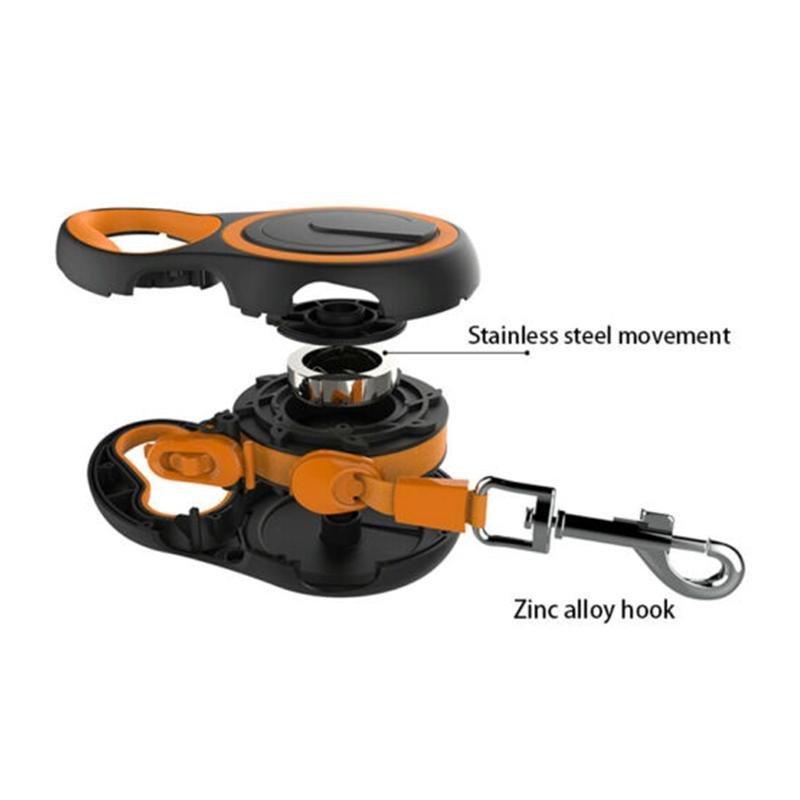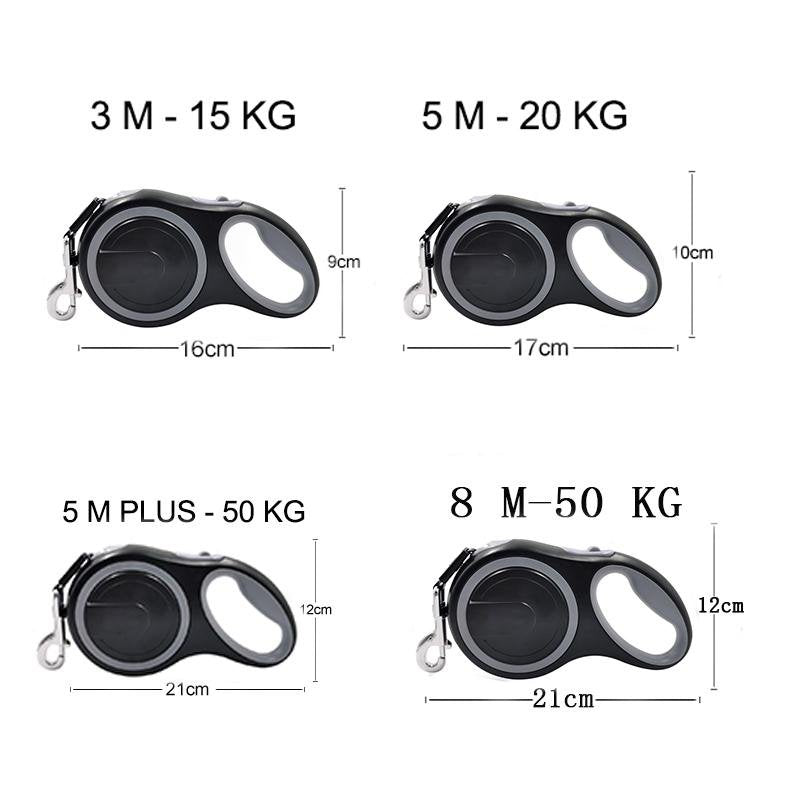 Irvine Collection Retractable Dog Leash
Over 10,000+ Happy Customers ❤️
This product sponsors meals for shelter dogs!

Secure shopping and payment with

Details
SAFE & EASY, LAST DOG LEASH YOU'LL EVER NEED - Sleek, modern, and stylish, our Irvine Collection Retractable Dog Leash is the greatest gift to dog owners. Easily adjustable and designed with a comfortable grip, walking your dog has never been easier. Each Irvine dog leash comes with a quick release metal alloy hook for easy attachment and detachment. The lock switch provides extra safety during long hours of walks and is made with strengthened nylon material. The Irvine Collection Retractable Dog Leash offers complete flexibility to easily help you control your dog without hurting him.

Features
Premium Quality Build - made up of strong nylon the lead is twist free and can easily handle all the tugging and tension your small and medium-sized dog creates. The interior stainless steel wheel offers easy adjustments, meaning tangle-free leash extension and retraction. Our pet leash also boasts a lightweight design and sturdy handle, making dog walks more comfortable and enjoyable

Walk Dog with Ease - with smooth retraction mechanism, easy push and lock control, comfortable and ergonomic grip, and a lead that doesn't present any risk of getting ripped or fluffed, our Irvine Collection retractable dog leash is the best-in-class!

Efficient Lock Switch - for extra safety and security, we purposely engineered the lock switch for quick and easy adjustments. With a small push of a button, the leash can quickly retract or extend to your heart's content. We built this retractable dog leash with safety as a number one priority!

This product has no reviews yet.