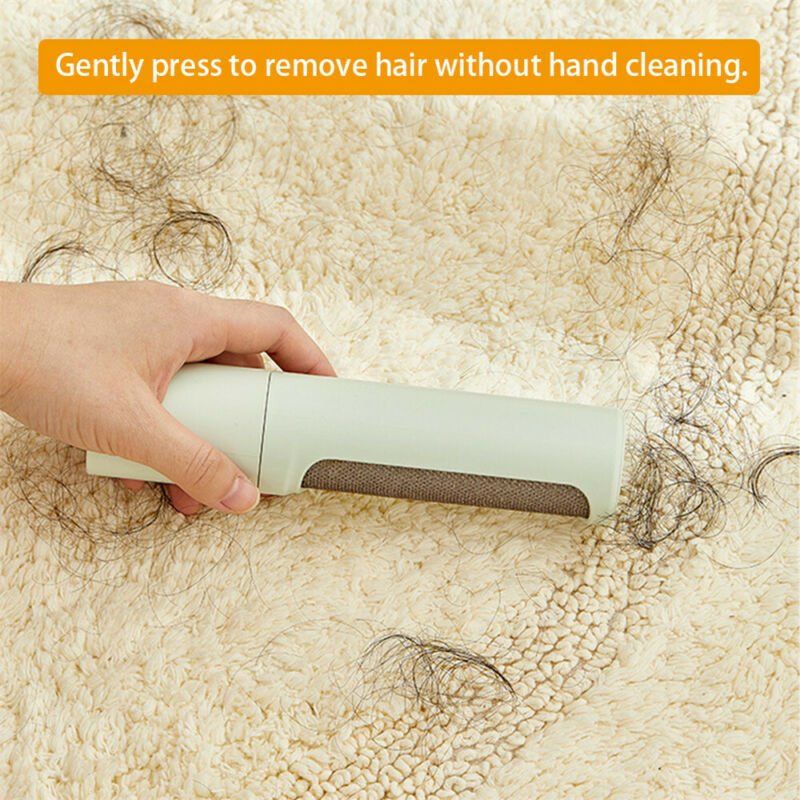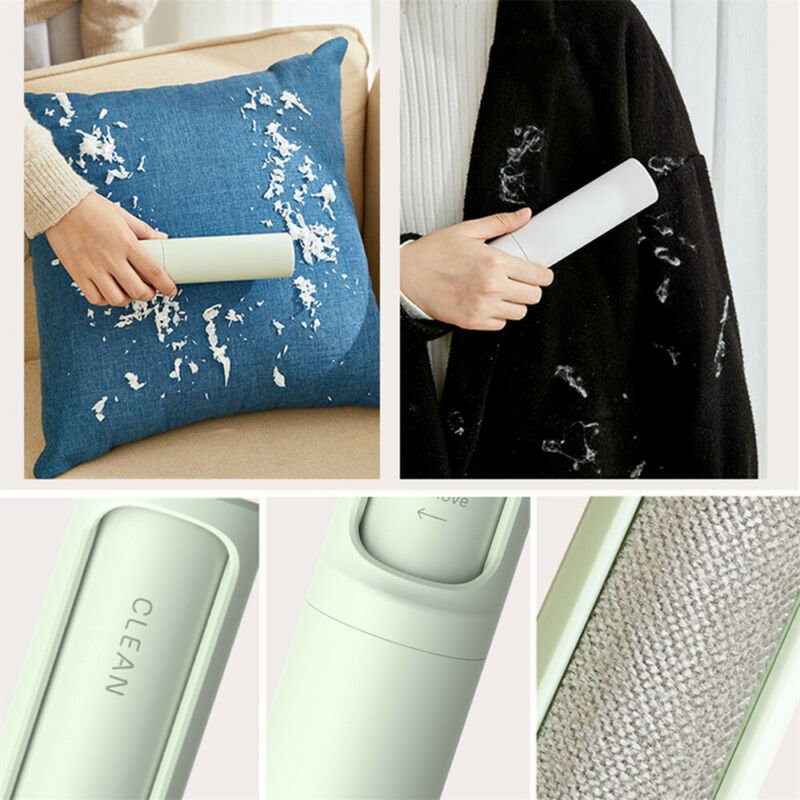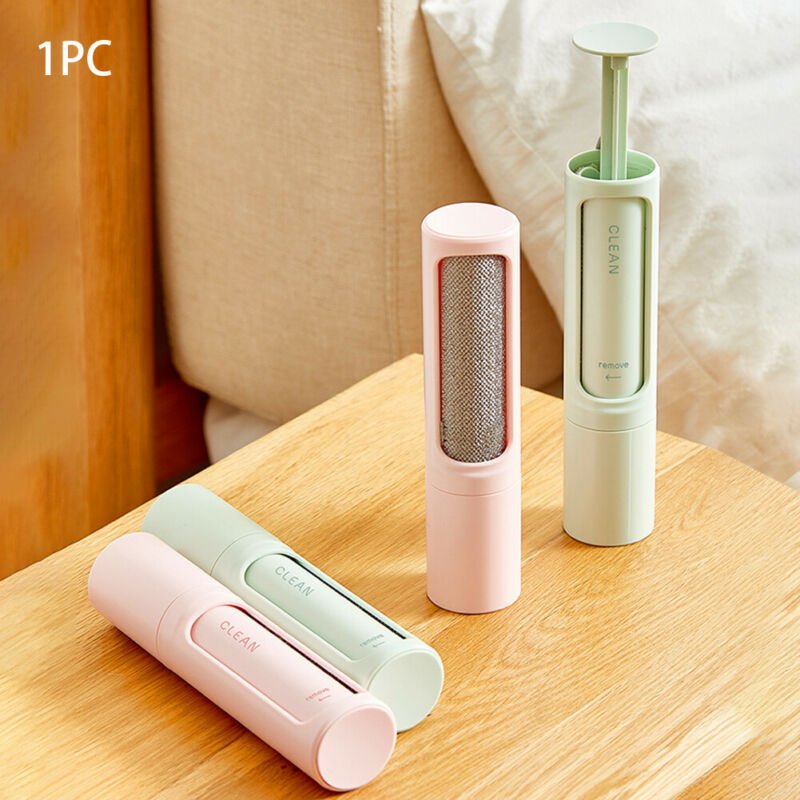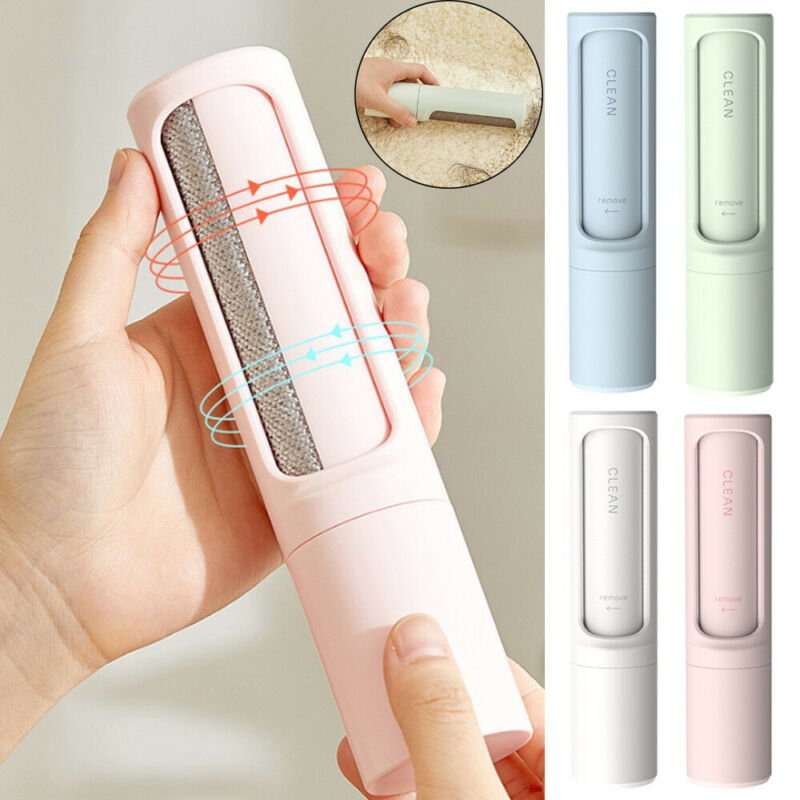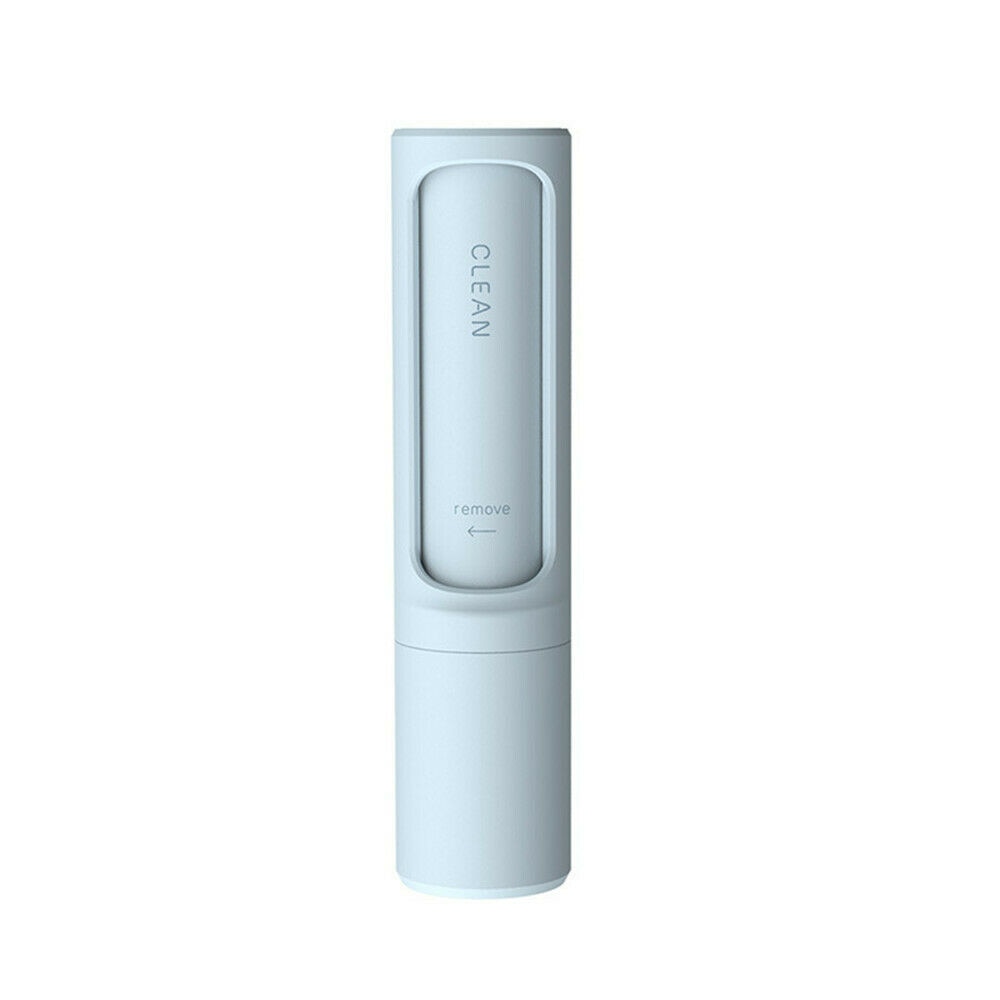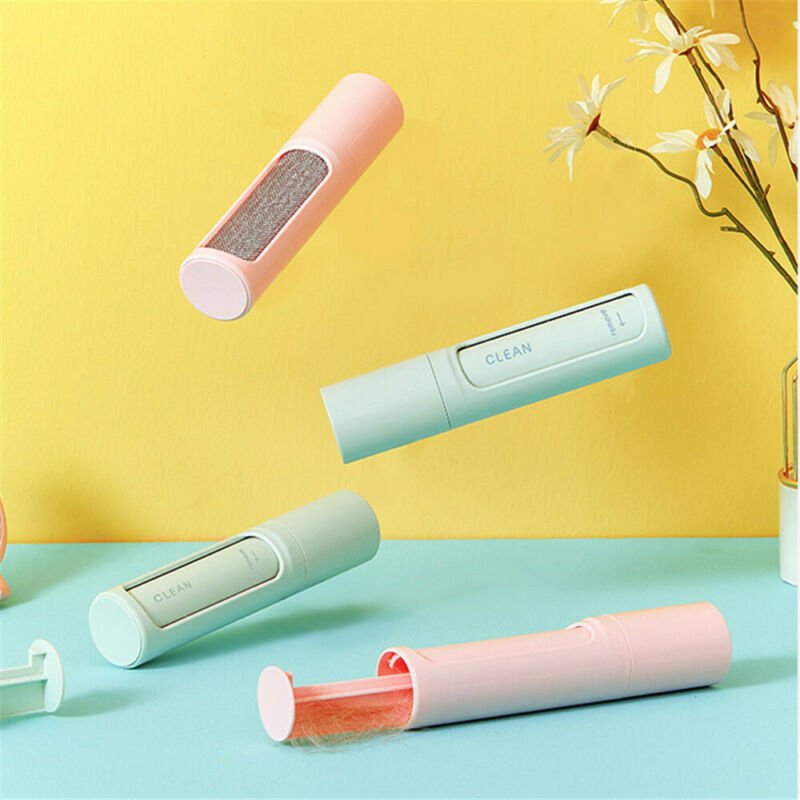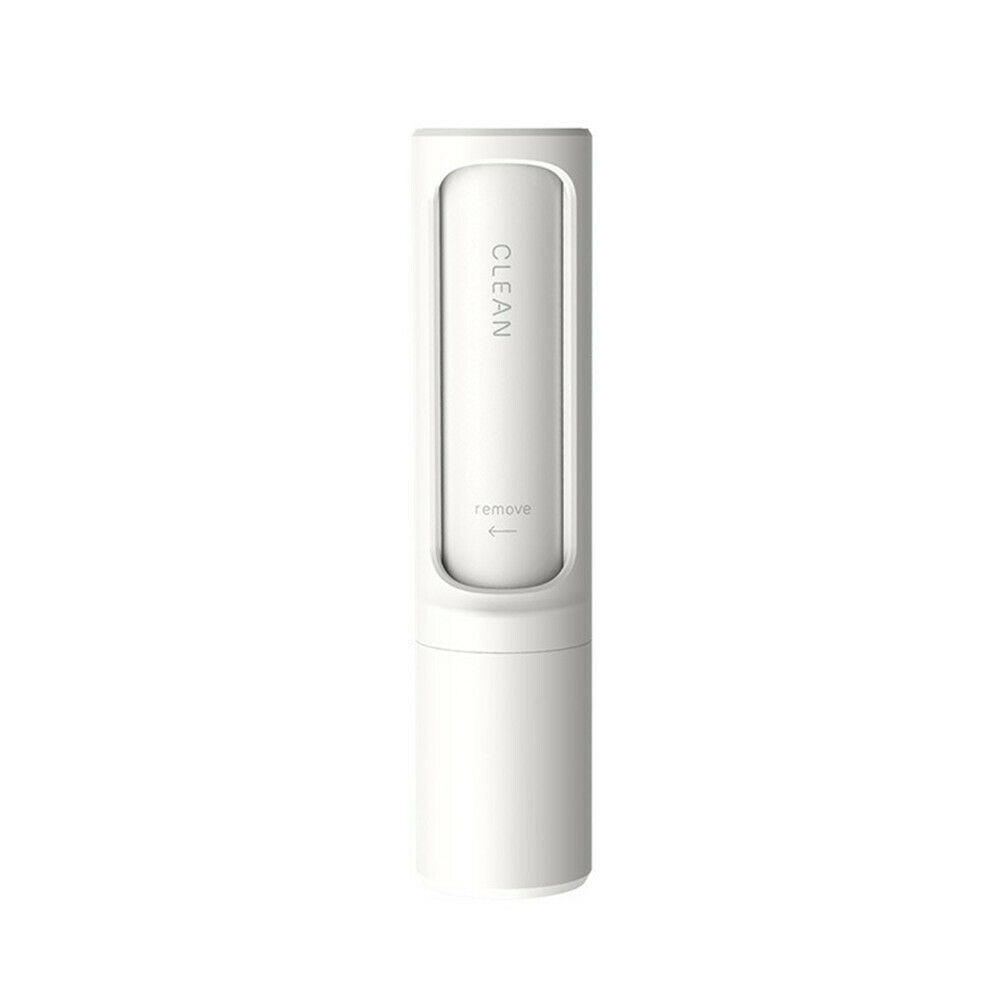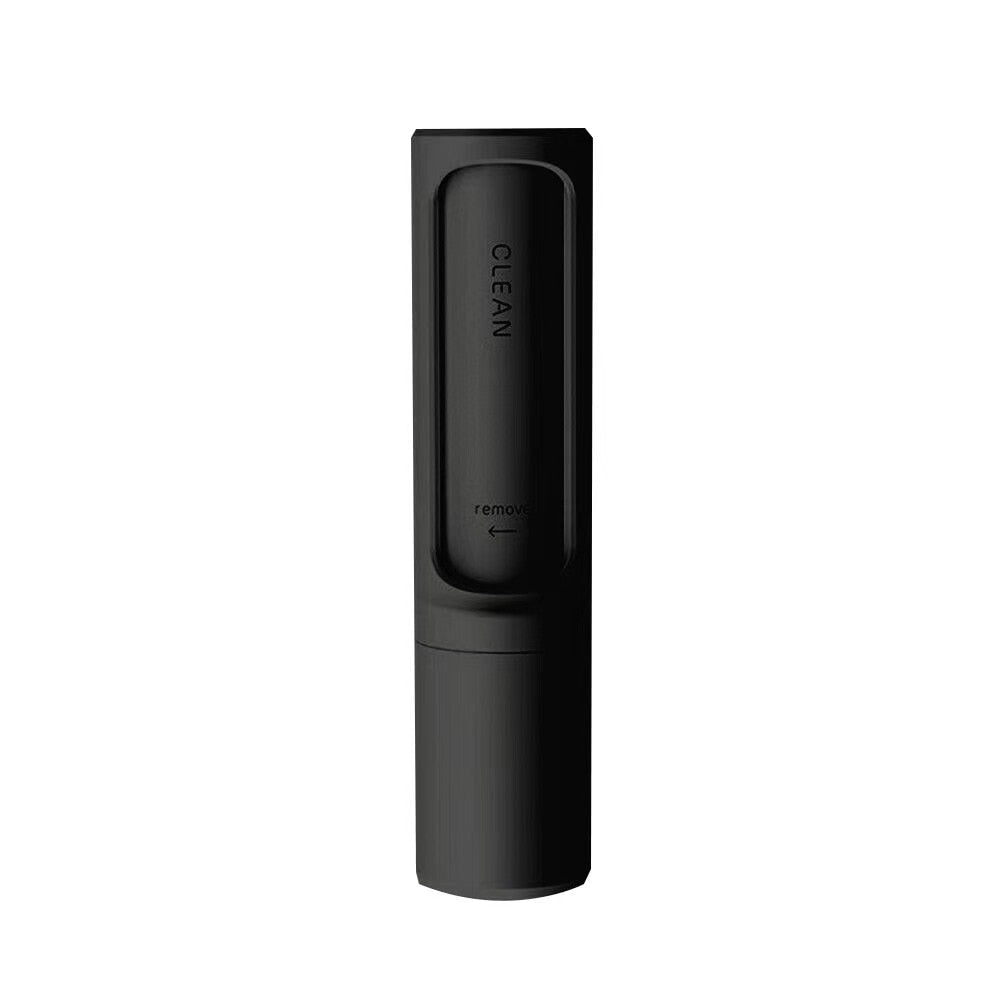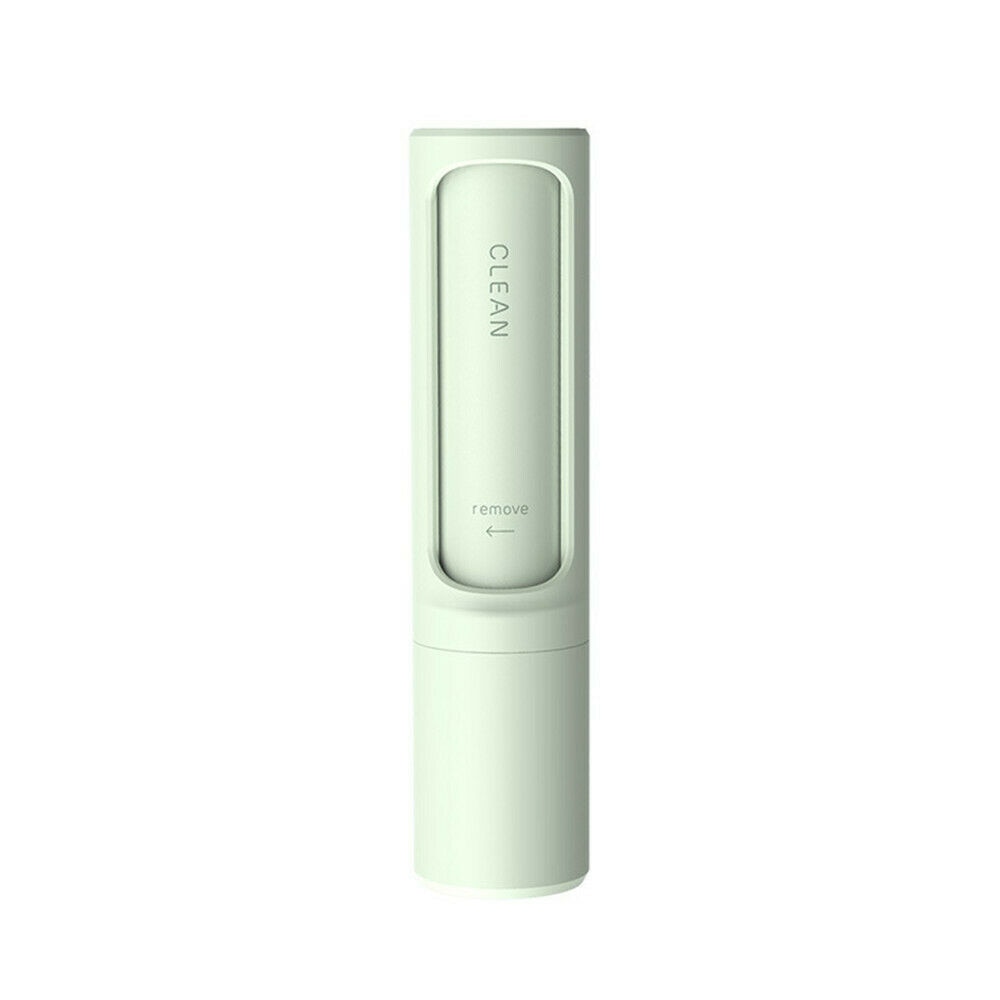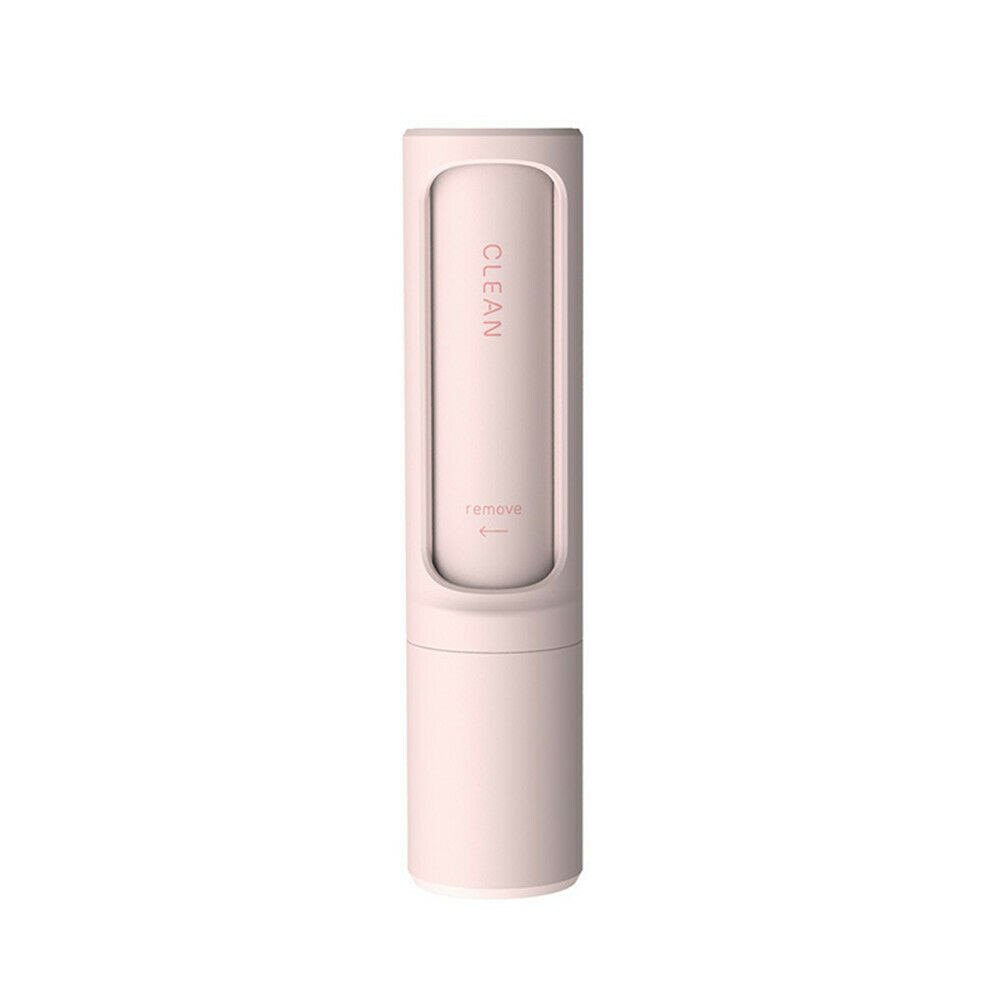 Reusable Lint and Pet Hair Remover
Over 10,000+ Happy Customers ❤️
This product sponsors meals for shelter dogs!

Secure shopping and payment with

Details
Three simple steps. First, just rub on surface (only one direction catches hair and lint). Second, insert into holder and take out to remove hair from brush. Lastly, open the end of the holder to remove filth! Say good bye to your hundreds of pages of pet hair remover and your constant buying of those products. Safely clean and look good doing it with Lova lint and pet hair remover.
Features
Reusable! Are you tired of constantly buying new pet hair removers or lint rollers? With our reuseable pet hair remover this will be the last pet hair remover you will buy! No more throwing away papers or constantly worrying about getting more rollers!
Premium Quality! So many pet hair removers are made with cheap plastic and break easily. Our premium pet hair and lint remover is made with authentic wood handle and a premium silicone loop for storage. Scrape, rake, or brush up lint and hair with this amazing tool.
Easy to Use! Just push the brush into it's case and remove it to clean your brush! We all love our pets but sometimes their hair gets everywhere! Easily keep your clothes and house clean with this pet hair remover!
No Snags! Some pet hair removers snag and tear your clothes, laundry or couches. With Lova pet hair remover you never have to worry about that again! Clean with a peace of mind.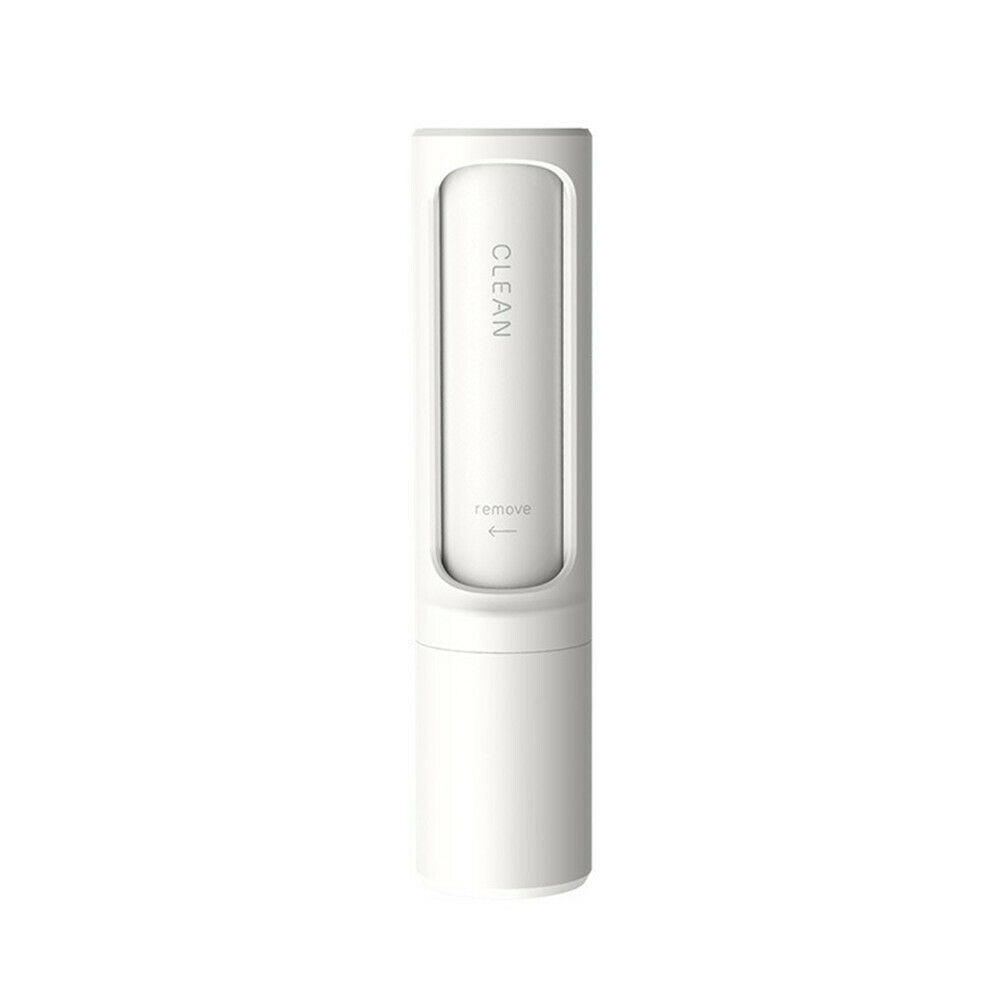 This product has no reviews yet.